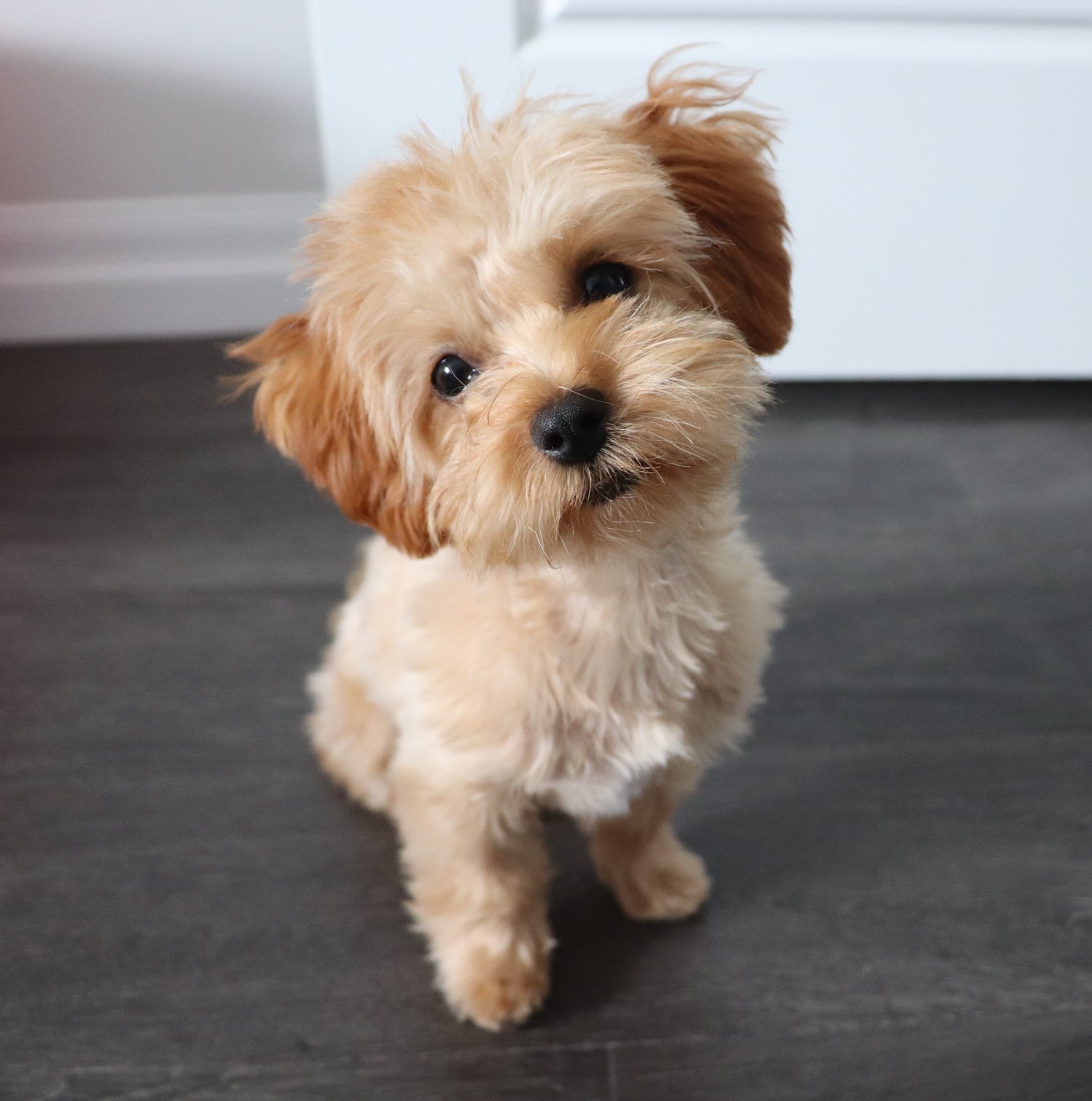 Meet Benzy!
Woof woof, I'm Benzy, the furry inspiration behind KraftyPawz! My human, Disha, was always complaining about how boring and complicated it was to get custom portraits and products of me. But let's be real, I only understand a few human words and it's not like I could say anything about it. So, I went on the puppernet and searched for hours, but I couldn't find anything that met my standards.
That's when Disha had an idea. She said, 'Benzy, my little lovebug, why don't we start our own store for pet lovers like us? A one-stop-shop for all things pet-themed!' And just like that, KraftyPawz was born. Now, I get to see my adorable face on all sorts of products, and other furry friends get to do the same! It's a win-win situation.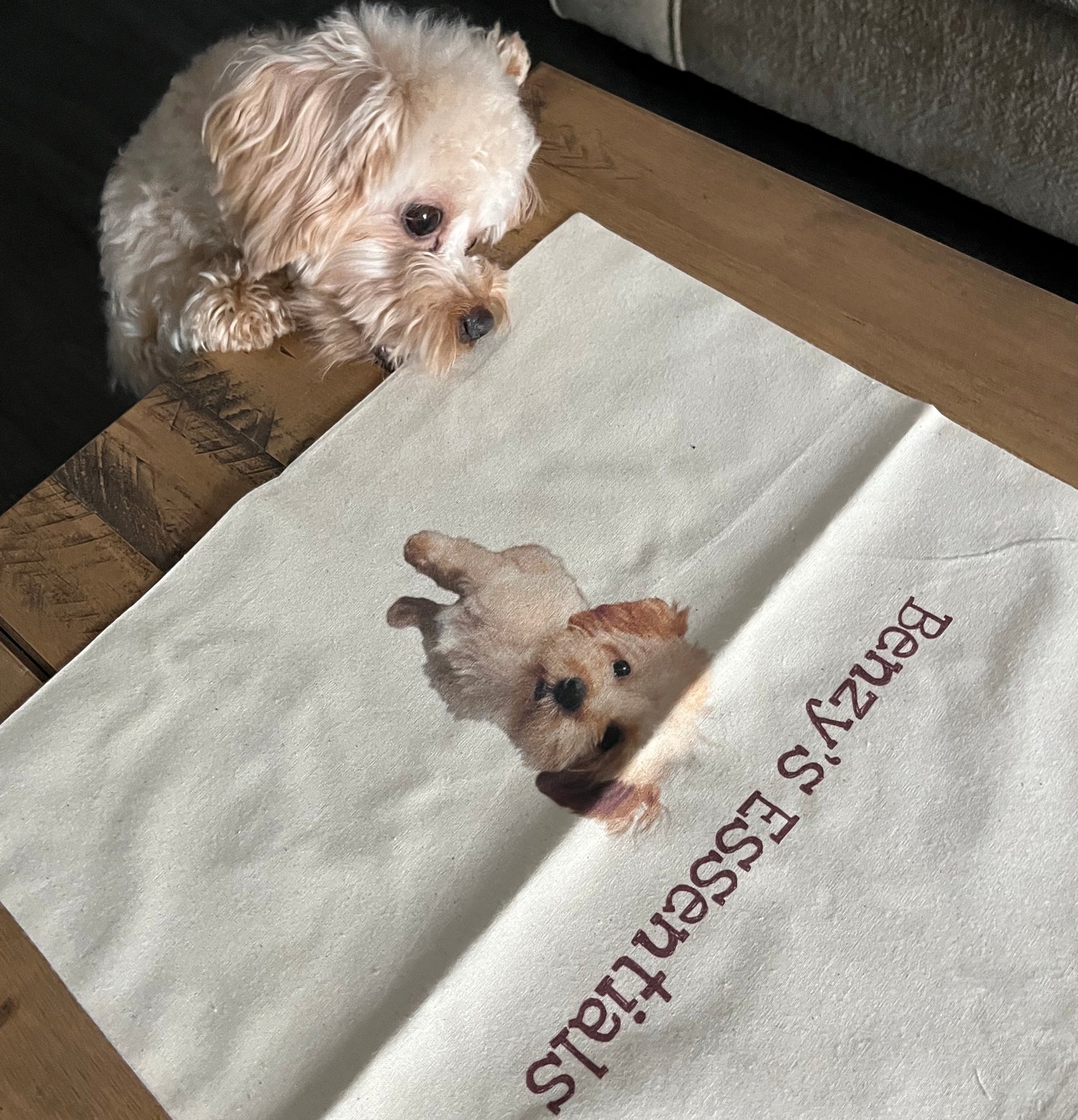 What We Do
At KraftyPawz, we're all about making it easy for pet owners to get custom products featuring their furry friends. We offer a range of high-quality pet-themed products that customers can personalize with their pets' photos or choose from our pre-made designs.
Our product range includes everything from t-shirts and mugs to totes and wall art. With our easy-to-use online platform, customers can quickly and easily upload their pet's photo and place an order. We take care of the rest, ensuring that the final product is of the highest quality and truly captures the essence of each customer's beloved pet.
Visit Instagram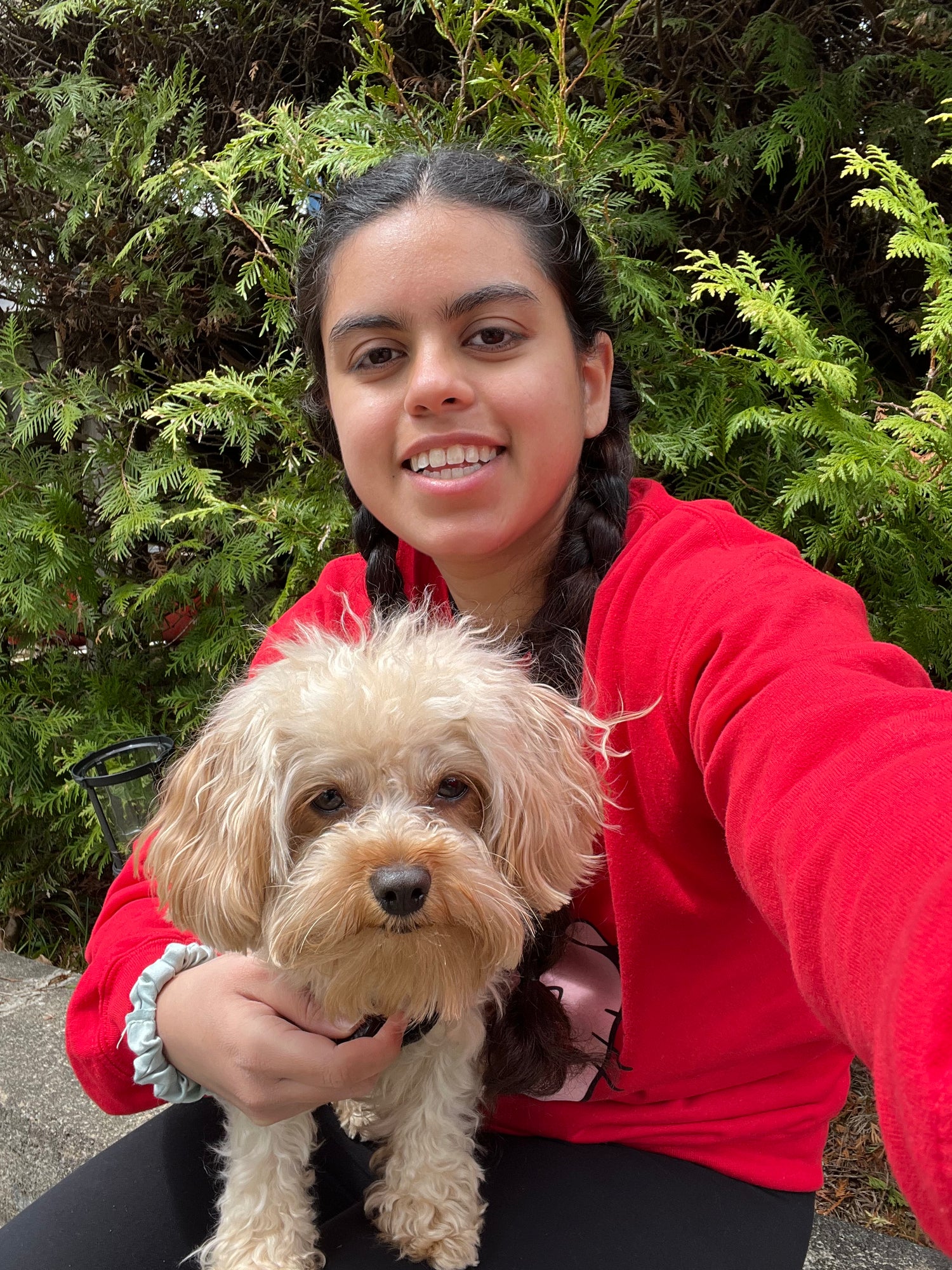 Why We Do It
At KraftyPawz, we believe that pets are more than just animals - they are family. We understand the love and affection that pet owners have for their furry friends, and our mission is to help them express it. We want to provide a unique way for pet owners to celebrate their pets and create lasting memories.
We are committed to providing high-quality products and excellent customer service. We strive to make every customer feel like a part of our family, and we hope to continue to grow and expand our product offerings. Thank you for choosing KraftyPawz - we can't wait to help you create something special for your furry friend!
Shop Now